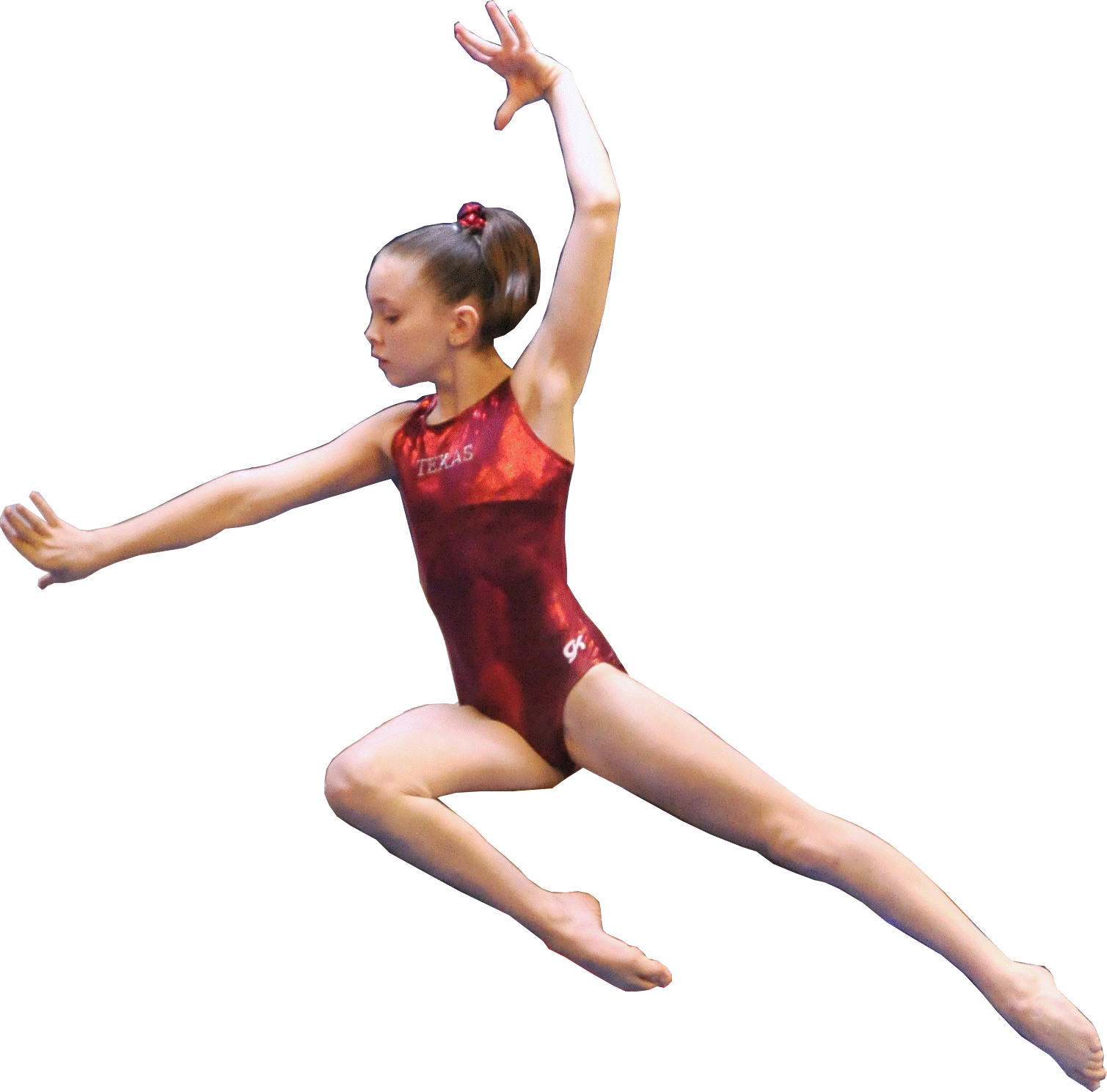 Malone was proud to have her floor routine designed by Adriana Pop, the world's most sought-after gymnastics choreographer. Since her protege Ludivine Furnon won a world medal in 1995 for France, the creative vision of former rhythmic gymnast Adriana Pop has spawned international demand for her choreography.

The Romanian native created memorable routines for gymnasts such as Vanda Hadarean and Mirela Pasca prior to emigrating to France in 1992 with her husband, coach Nelu Pop. 

It was after she settled in Marseille that she came into her own. In the mid-90s, the stylish routines of French gymnasts like Ludivine Furnon, Elvire Teza, and Laetitia Begue earned acclaim for Pop. Last year, Pop was called back to Deva to work once again with Romania's best, including 2001 world floor champion Andreea Raducan.

Pop, who travels every year to work with gymnasts of all levels in the United States, made an unprecedented trip to Beijing this past summer as the first foreigner to work with the Chinese national team.

Pop is possibly the only gymnastics choreographer in the world who actively works for more than one country's program. Her touch extends so far that two floor semifinalists at the 2002 World Championships—Romania's Sabina Cojocar and China's Zhang Nan—were performing routines by Pop. At the Beijing Olympics no less than 15 gymnasts were competing with routines choreographed by Adriana Pop: 5 Chinese gymnasts, 5 French gymnasts, 3 Autralian Gymnasts, 1 Venezuelan and 1 Dutch gymnast.  At the last World Championships in Tokyo 2011, Adriana choreographed 4 routines in the floor final (out of 8 total).